Robot Mower Manufacturers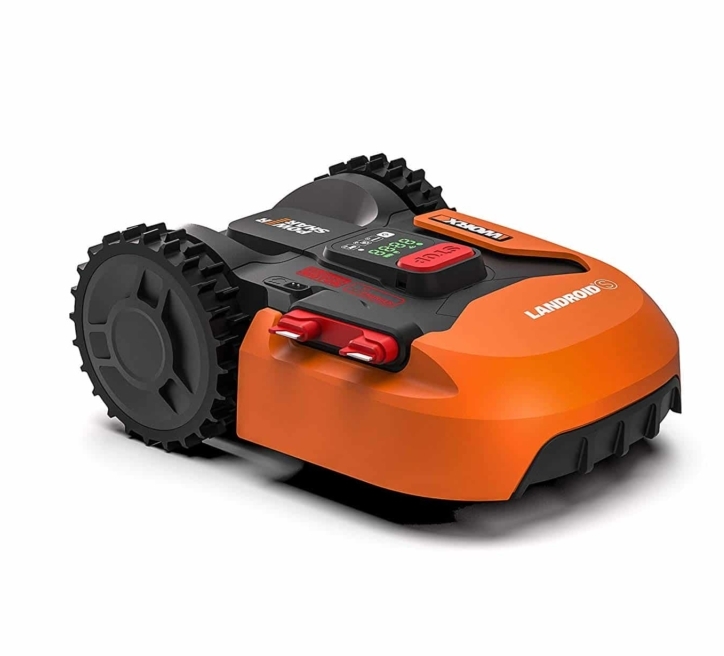 As you may have learned from many of our posts or reports, there are several robot mower manufacturers in the market. For many customers, it can be challenging to identify a manufacturer that suits their needs, as each manufacturer comes with its advantages, disadvantages, and unique "character".

Therefore, it's important to get an overview of each manufacturer to make the right decision in the end. Ultimately, it's often not just the models that are purchased, but a conscious choice is made for a reputable brand manufacturer. This is because certain characteristics, as well as flaws or positive aspects, can be found across their entire product range. For example, Robomow may excel in edge cutting with its housing, Husqvarna may have outstanding app-based remote control, Gardena may be known for user-friendliness, and Worx for reliable software.
To make it easier for you to keep track, we would like to provide you with a brief overview of all robot mower manufacturers here and introduce them briefly on their respective manufacturer subpages via the links provided.
Overview of the Best Robot Mower Manufacturers 2023:
---